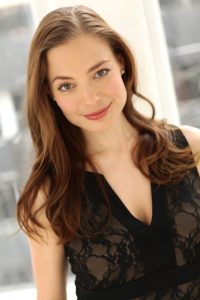 I never want to miss any opportunity to perform in my home country, Switzerland.
There are a lot of upcoming concerts that I can announce:
October 29th, 2016 (public)
Concert in Neuenhof (AG), in the "Peterskeller".
Door opens at 5pm. My first concert-block will be at 6:15pm.
This is an event that is organized by the CVP. But you don't have to be a CVP member or vote for them to participate:-)
This is a yearly event and has turned into a very nice autumn-festival. You can come in, sit down with your friends,
eat and drink and of course, enjoy me singing for you:-)
November 1st, 2016 (private event)
Concert in Oftringen
November 19th putty ssh key , 2016
The main and annual concert of the Police-music-Orchestra- POLIZEIMUSIK ZÜRICH-STADT
Singers: Eveline Suter & Patrick von Castelberg
Place: Best Western Hotel Spirgarten-Lindenplatz 5, 8048 Zurich
Time: 7:30pm
Here is their website:
www.polizeimusik.ch
December 3rd, 2016 (private event)
December 9th, 2016 (private event)
January 1st, 2017
New Years Concert
Singers: Eveline Suter & Patrick von Castelberg
We're singing with the music combo of the Christoph Walter Orchestra.
Place: Lindenhof Oftringen
Time: 5pm
Price with Dinner: CHF 110.-
This event is sold out, there is a waiting list- please contact:
info@lindenhof-oftringen or Tel: 062 788 0808
There are more concerts scheduling up for 2017…. I'll keep you posted!