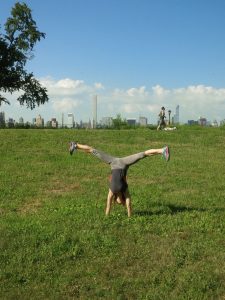 I've been living in NYC for several months now. I absolutely love each day that I spend here and I'm happy that so far, many things have worked out for me quite well. I shot a feature film called OLYMPUS in one of the leading roles.
I was the German voice for a new Language-Learn-App which we recorded at Edge Studios puttygen download , right off of Times Square. I stood in front of the camera for a Budlight Commercial and also got cast for a small role in the movie JÕAO, a Brazilian-American production about the life of the pianist and conductor Jõao Carlos Martins.
I look forward very much to telling you about new projects soon!